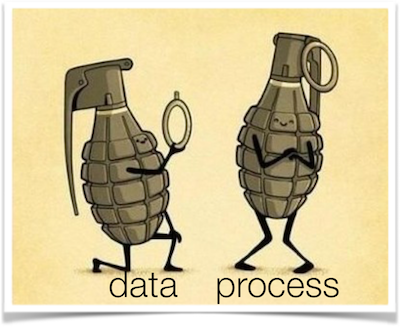 I am an associate professor at the KRDB Research Centre for Knowledge and Data, Faculty of Computer Science, Free University of Bozen-Bolzano.
Together with Prof. Diego Calvanese, we coordinate a small but very motivated group of people working on the combination of processes and data.
My research activity focuses on theoretical, methodological and experimental aspects of knowledge representation and automated reasoning for the formal specification, verification, synthesis, planning, monitoring, mining, and intelligent management of dynamic systems operating over data. I consider in particular (artifact- and data-centric) business processes to capture the internal behavior of complex organizations, and multiagent systems to tackle their mutual interactions. I am particularly interested in application scenarios related to business services, interaction protocols, clinical guidelines, and construction engineering.
To attack such challenging problems, I advocate an interdisciplinary approach combining insights and techniques from artificial intelligence and knowledge representation, computational logics, conceptual modeling, database theory, formal methods, business process management, and multiagent systems.
On these topics, I authored a Springer monograph and more than 150 papers, published in top-level, peer-reviewed international journals, conferences and workshops.
My h-index is 32, and my i10-index is 71 (source: Google Scholar, as of May 2019).
Here are my Google Scholar and DBLP pages.